Events
The Economics Society of Northern Alberta's events help to elevate the discourse surrounding economics in our province. Email info@esna.ca if you have a suggestion for an event or a speaker.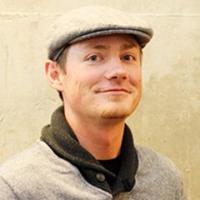 Regan Boychuk; June 7, 2017
"The Political Economy of Responsible Resource Development: Unearned profit, regulatory capture, and the future of Alberta".
Past Speakers
Don Iveson
Mayor of Edmonton
Honourable Doug Horner
President of the Treasury Board and Minister of Finance, Government of Alberta
Carolyn Wilkins
Senior Deputy Governor of the Bank of Canada
Kevin Page
Parliamentary Budget Officer, Government of Canada
Leo de Bever
Chief Executive Officer, AIMCo
Todd Hirsch
Chief Economist, ATB Financial